The History of Oasis Sauna
From a family that studies the wellness and health industry, Oasis Home (Subarashii Group Corporation) was created to address the gap for luxury self-care products for the home. A proudly 100% Filipino-owned business, we invest in the latest global technology to provide the Philippines with the most updated products. Our company aims to bring in the best the world has to offer, tailored to Filipino tastes, inside every Filipino home.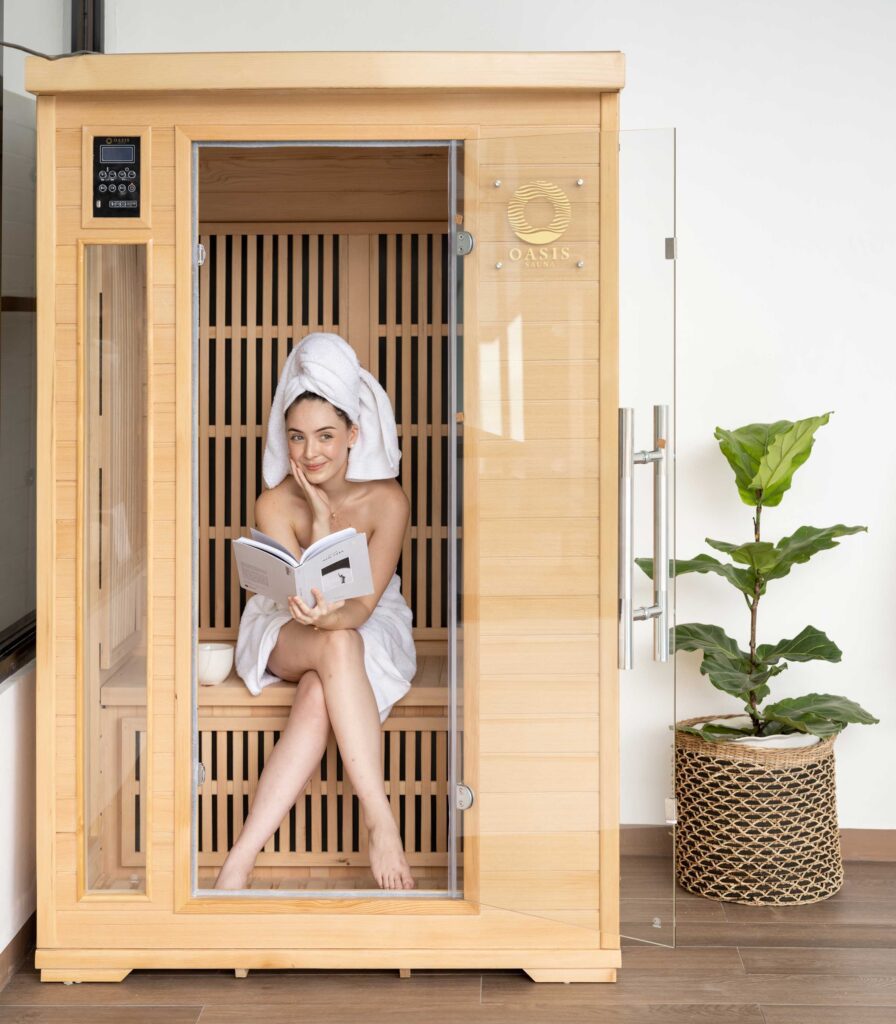 Oasis Home uses manufacturers with ISO-Certification
To ensure high-quality and durable products that you are sure to love having in your home.
We care about your wellness experience!
Our service continues after your purchase. Please feel free to contact us for any questions once your product has been installed.
We understand that every home is different, so we've created a variety of options for you to choose from!